Authentic Thai Cuisine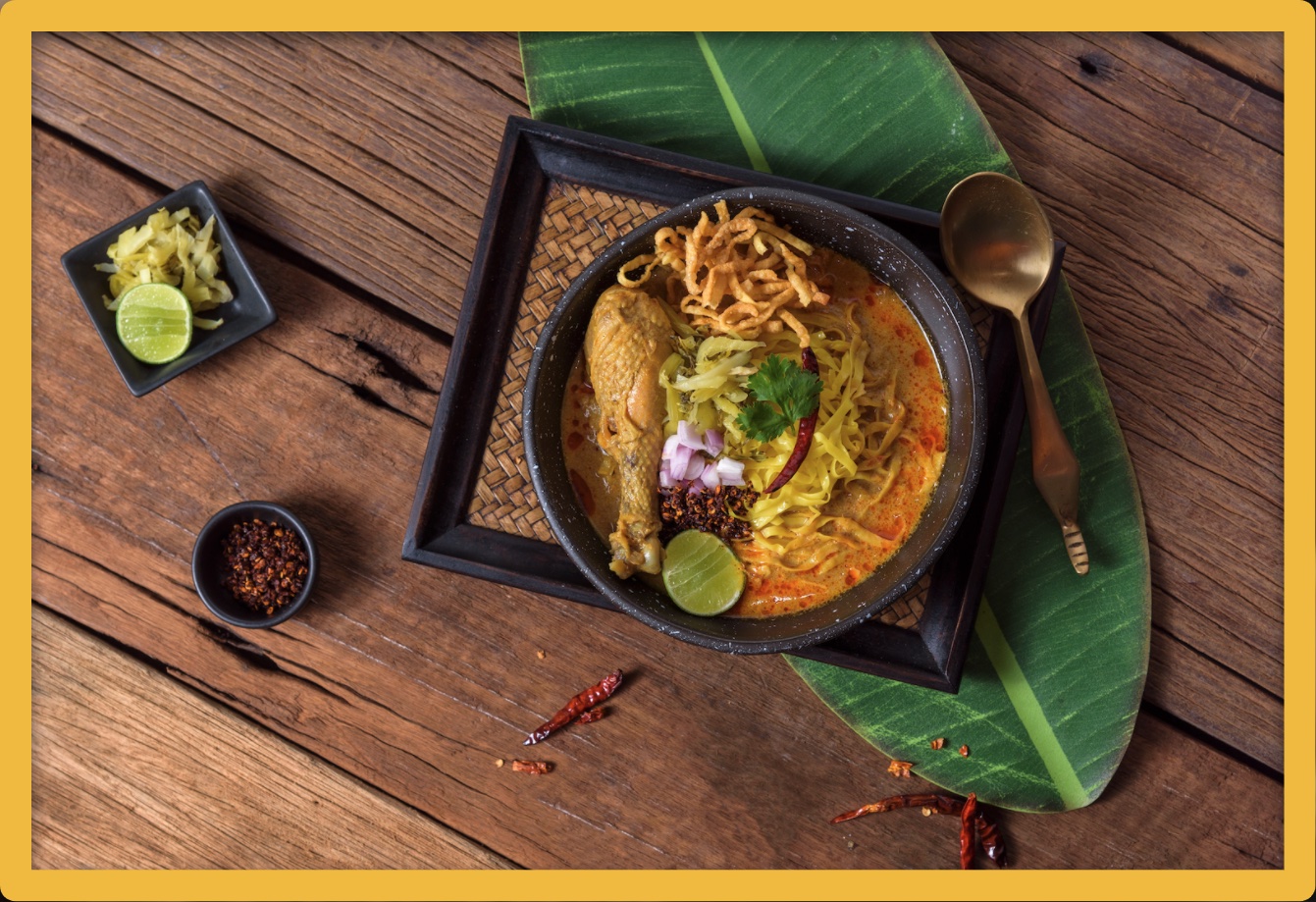 PAD THAI




Authentic Thai Cuisine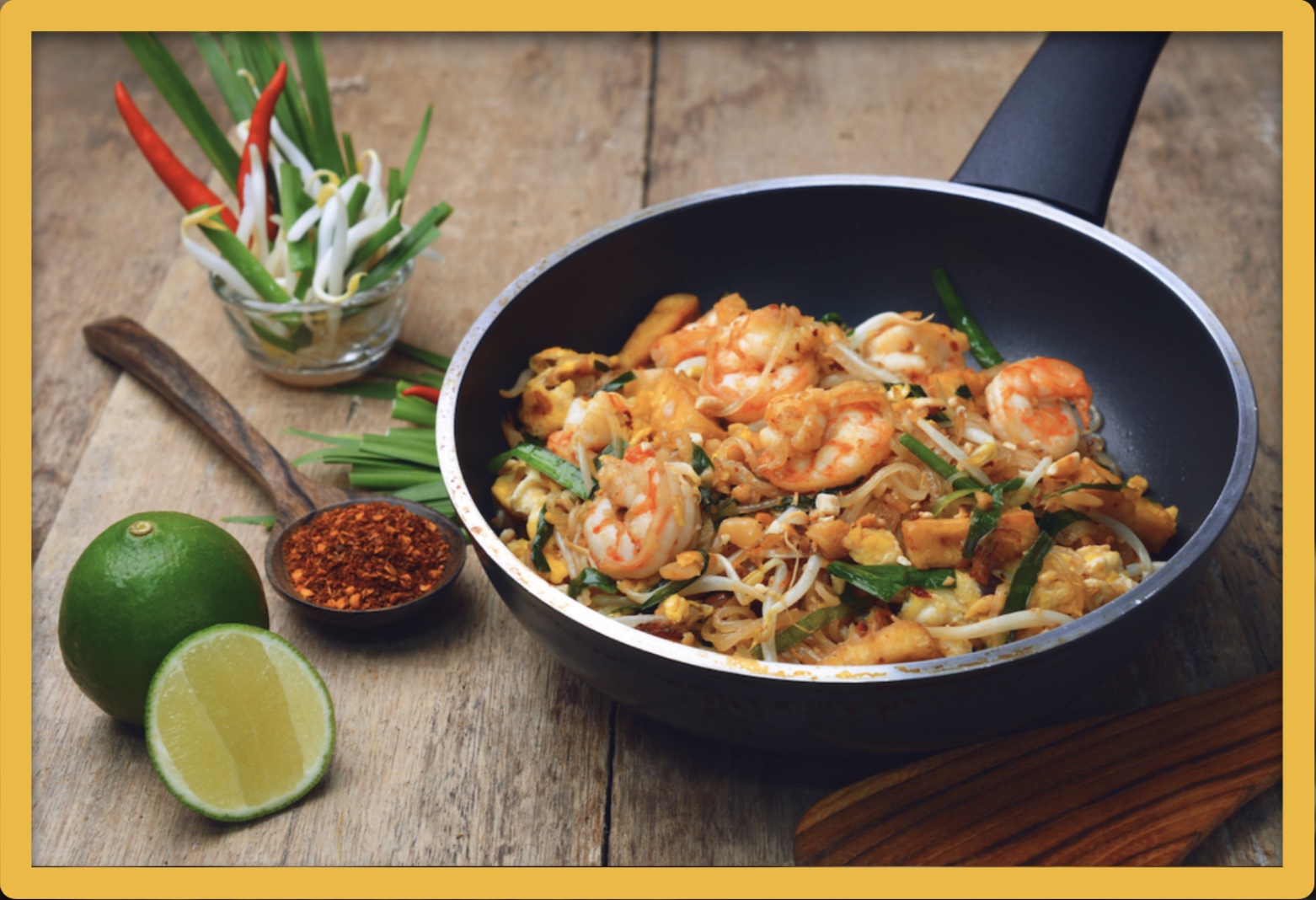 TOM KHA




Authentic Thai Cuisine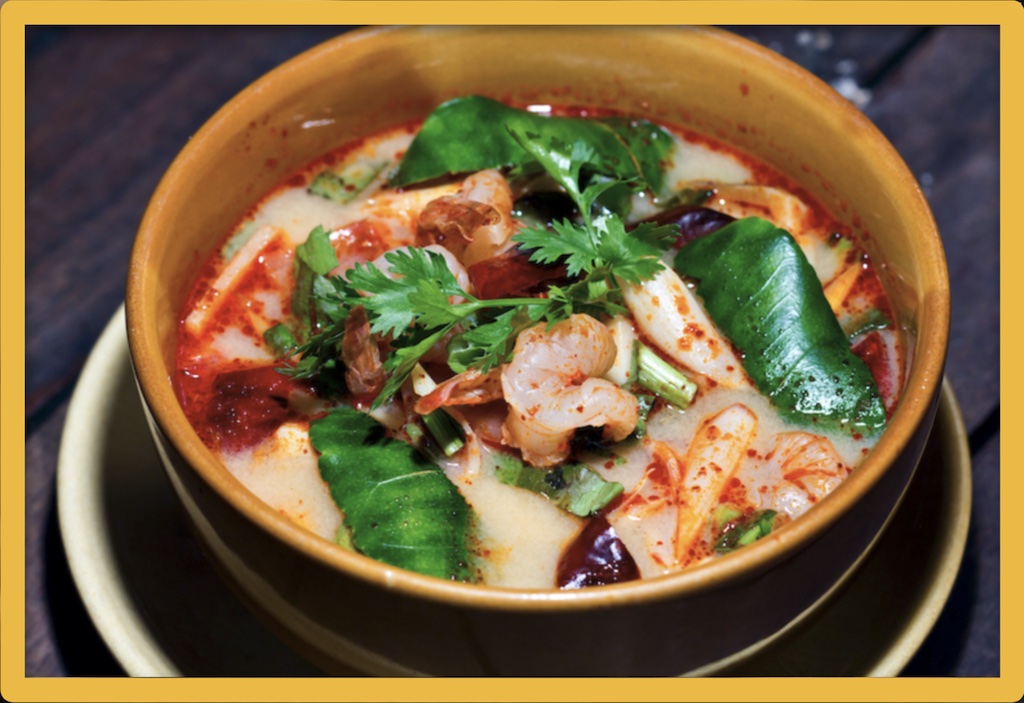 ROAST
DUCK CURRY




Authentic Thai Cuisine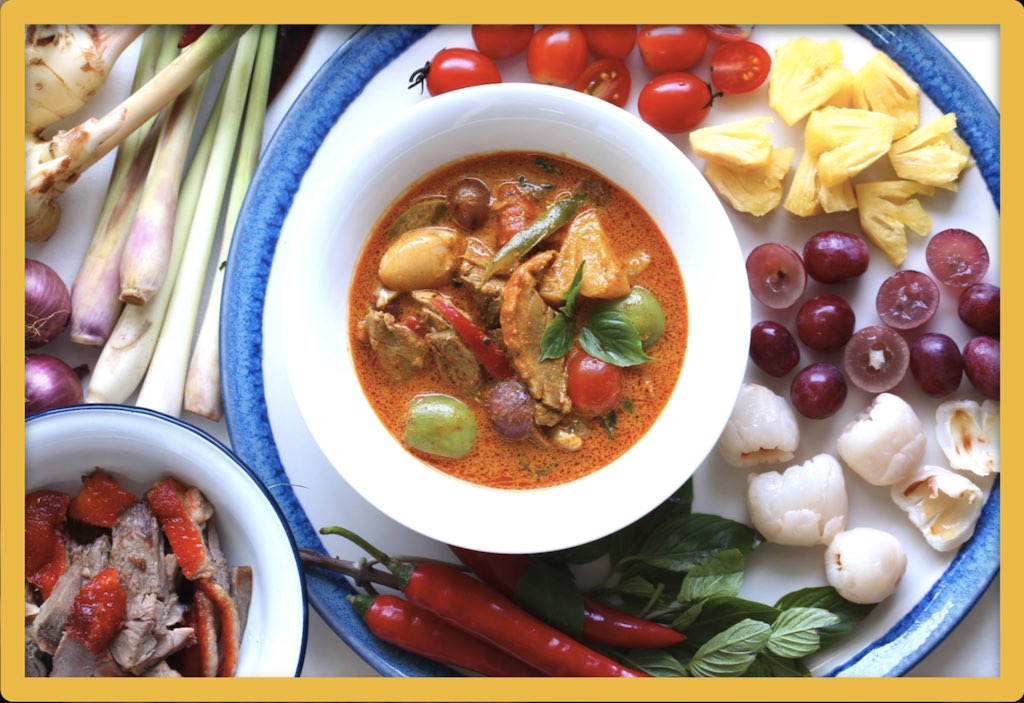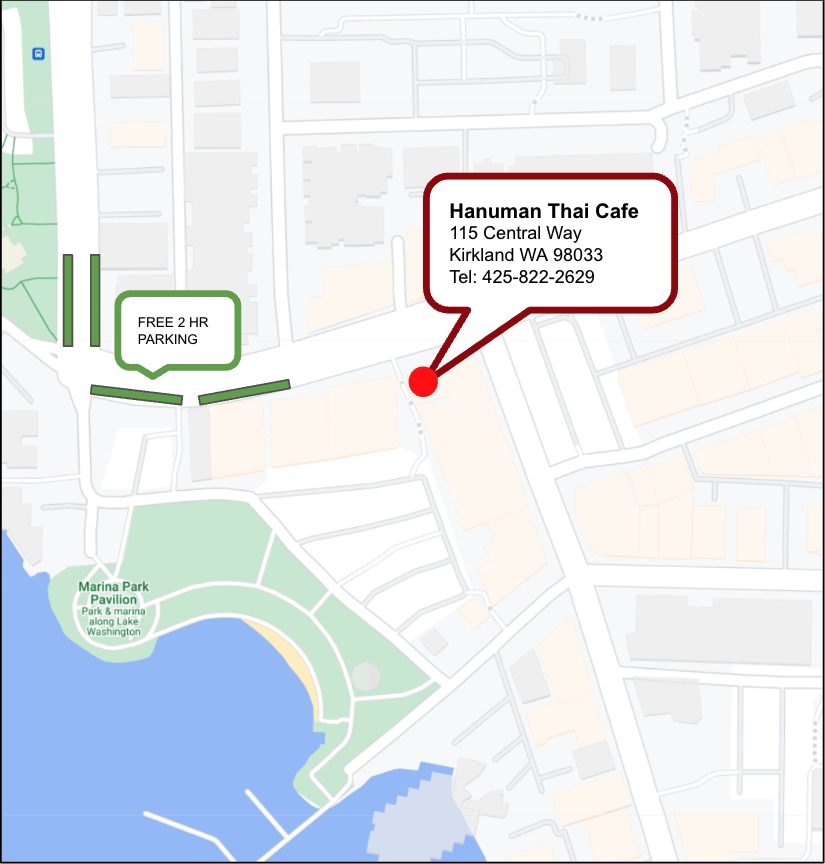 115 Central Way
Kirkland, WA 98033
| | |
| --- | --- |
| Sun | 12:00 am - 9:30 pm |
| Mon | 11:00 am - 9:30 pm |
| Tue | 04:00 pm - 9:30 pm |
| Wed-Thu | 11:00 am - 9:30 pm |
| Fri | 11:00 am - 10:00 pm |
| Sat | 12:00 am - 10:00 pm |
Located in downtown kirkland
Steps away from Marina park
Ample parking, mostly free for
two hours and on Sundays

Lovely little gem of a place here! The portions were perfect, spice was accurate, got a 3 spicy which had just a kick of spice, not overwhelming. They have a great lunch combo special as well! Definitely try it. I had some Pad See Ew and was very pleased to find the noodles were not sticky and not super sweet as they are in some places. They also offer to put the spice on the side of the dish, if you aren't sure how much you can take. Very clean and friendly staff too!


5 stars plus for this discreet Thai spot. A jewel in the middle of Kirkland lake side scenery. Portions are just right and the bold flavors spill beyond the plate creating an addictive symphony of balanced ingredients. We ordered the whole trout in garlic sauce. Usually we are not big fans of strong garlic flavor, but we took a risk and it paid off handsomely. Spicy level s are 1 to 5. We tried 4 and it was perfect.





My wife and I went on our first date here 5 years ago as she loved the food. We just went back for our anniversary and the food and experience was just as good as we remember it. The staff was great and accomodating and the food was great. Topping it all off with Mango Sticky rice was excellent. Thank you!







Best Thai food in the area! I've tried many others and they don't compare to this place. They have the best taste and quality. Our favorite dishes are the pad Thai, curry pineapple fried rice and Tom yum soup along with a Thai iced tea. Dine in experience is great every time, always receive good customer service!